The Spotlight Photos!! - Archive
---
Spotlight Items formerly found on Main Korat web page.
---
---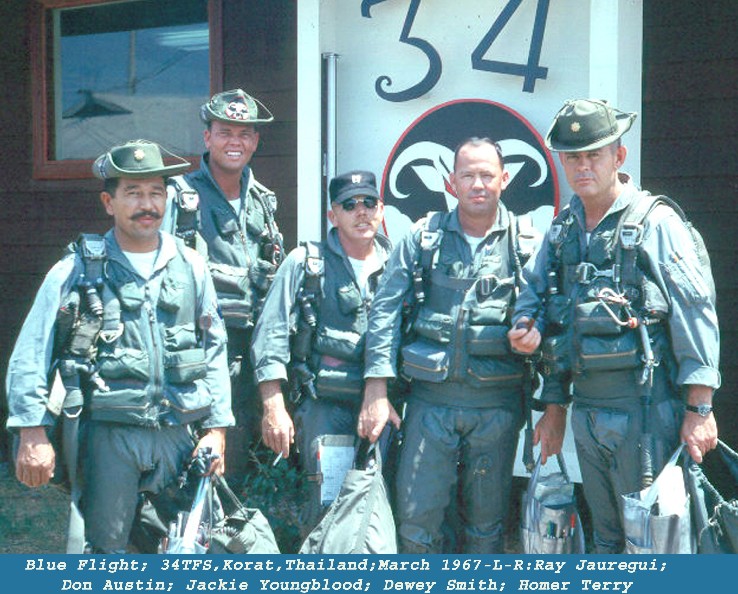 The men of Blue Flight 1 - March 1967 - Photo courtesy of Homer T. Terry.

---
"I Was There" Coins from 1970
Tom Pirkle provided these images of a special coin. More info when I obtain it.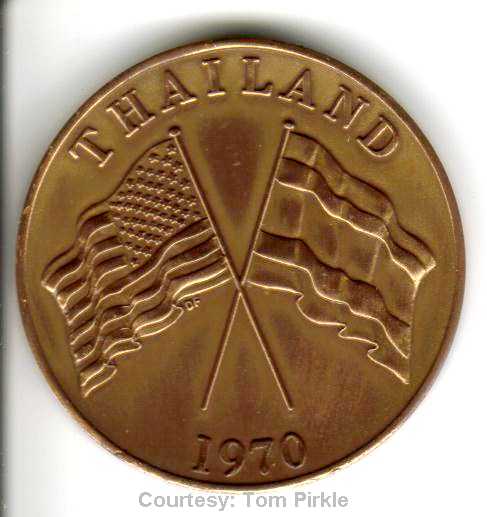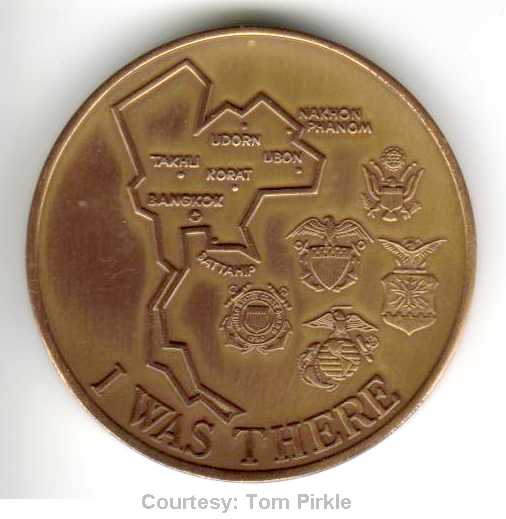 ---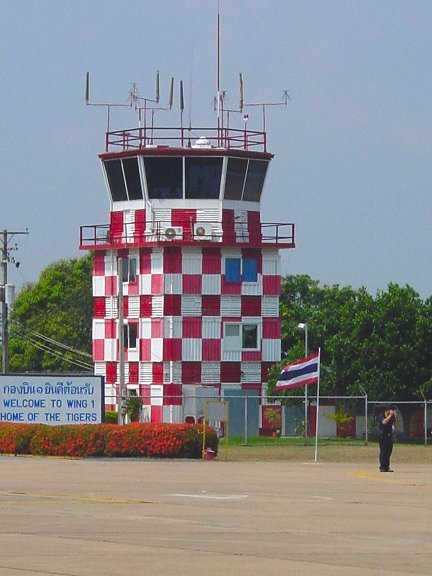 Korat Tower circa 2003
Contributed by Gene Ponce.
---
Former Spotlight Photo Item about Starlight Bar - Then and Now
---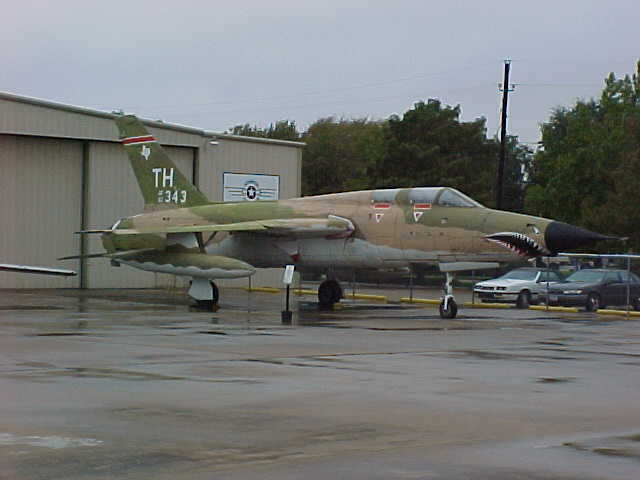 The F Model Wild Weasel that Dave McCoy is helping to restore for a museum in Dallas, TX.. Saw action in S.E.A.
Photo contributed by Dave McCoy
---